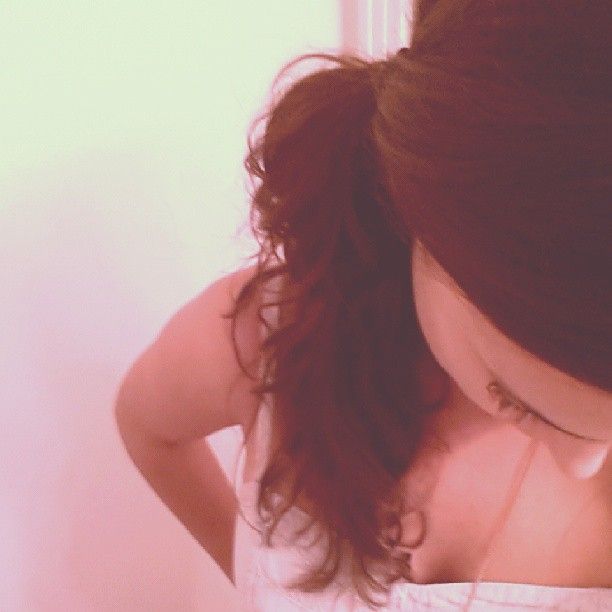 I'm in Mesquite, Nevada, trying to survive in 120 degree desert weather.
I've been spending my days applying for jobs in San Francisco, cuddling my sweet puppy, watching old home movies with Mark and my parents, and just really enjoying the peace of living in a small town.
We went to the movies last Saturday night and were shocked to be greeted by a single employee at the ticket counter. He was there to sell us our tickets, popcorn, soda, etc. He was also there to direct us to the proper theater. He was also there for me to remind 20 minutes after sitting in the theater that the film hadn't started. Apparently he forgot again. He did the same thing during an earlier showing.
It's just part of the small town charm. We're really digging it.