At this moment, I am dreaming of a sunny San Francisco apartment with high ceilings, hardwood floors and a Kilim rug in every room.
Reality check. We're looking for a fully furnished studio apartment. We'll only be there two years, so spending a lot of time and money on decorating and furniture is not in our best interest. Obviously these are the words of a husband. He's smart, I guess, but sometimes he ruins all my fun.
The odds of finding an apartment furnished to my taste, including all the beautiful rugs of my dreams are horrifically slim. So I'm left to scour the web on a daily basis to see what's available out there in my very tiny budget.
In the meantime, a girl can dream. Here are some awesome rugs I'm dying to walk all over.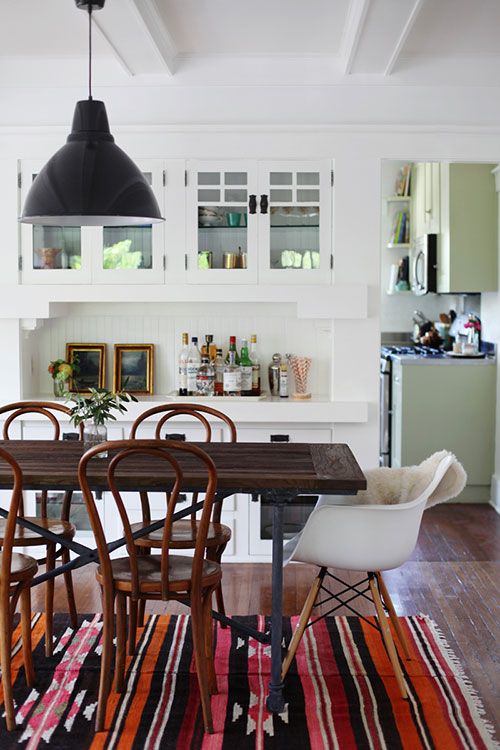 Source: designsponge.com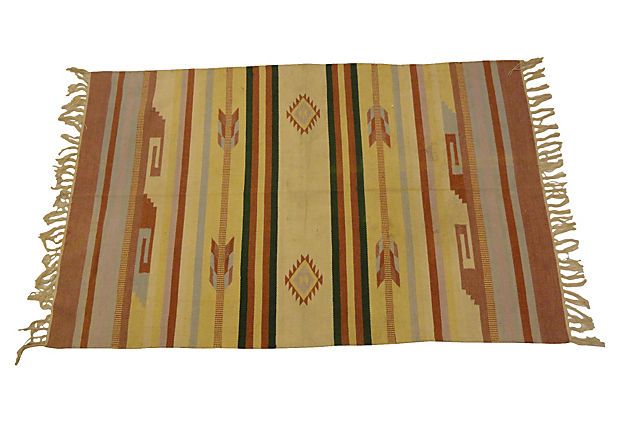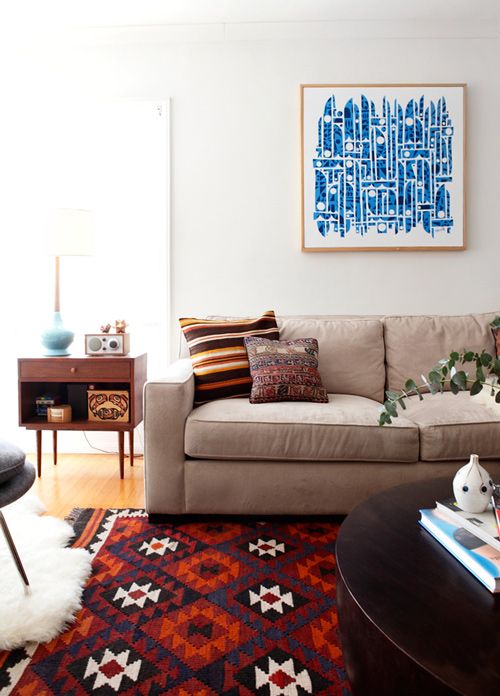 Source: designsponge.com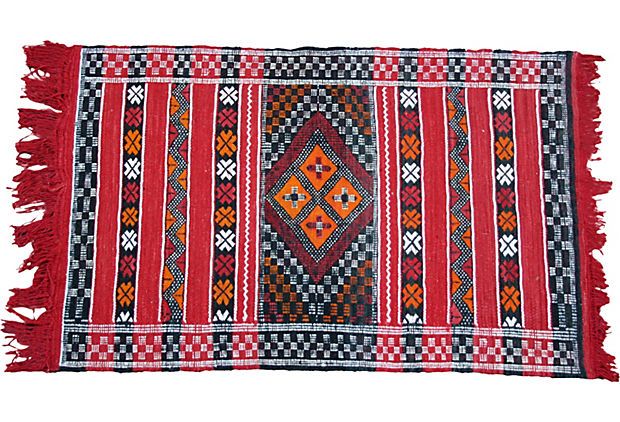 Source: burkedecor.com
Source: houzz.com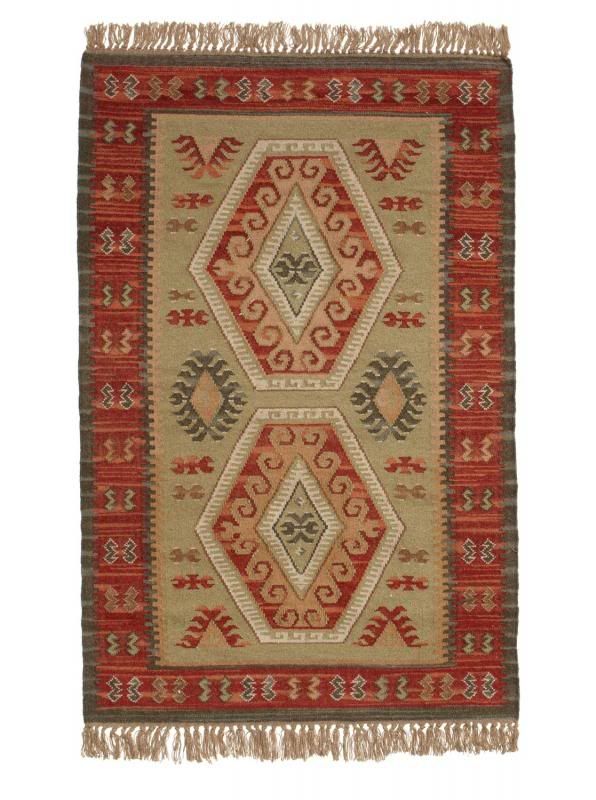 Source: houzz.com