My mom and dad moved to Mesquite, Nevada two years ago, so Mother's Day these past few years has been bittersweet for me. While I love celebrating with my new family (my mother-in-law is one of my favorite people ever), it's tough not being with my own mom. Skyping with her just isn't as good as being able to give her a hug, hold her hand, make her breakfast, bring her flowers.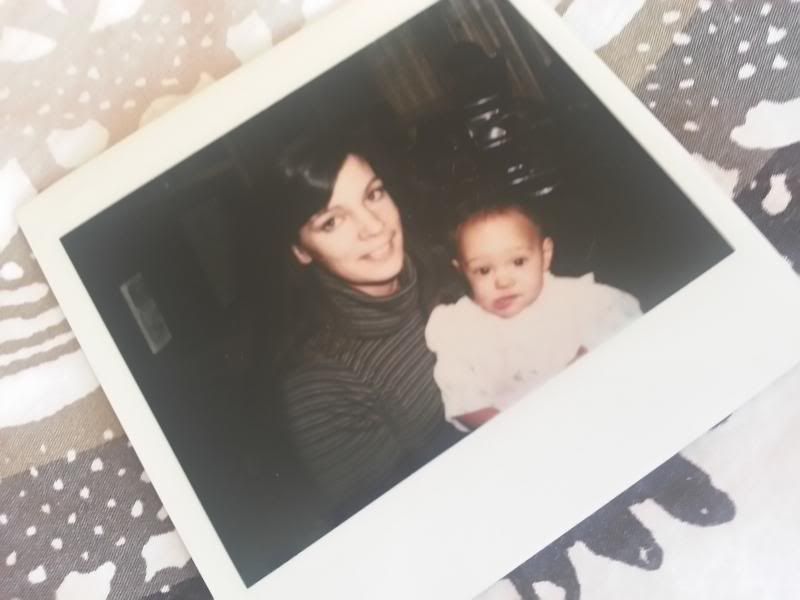 When I was little I went through a phase where I was terrified of dying. It's all I thought about every night before I fell asleep. Most nights the worrying would keep me awake for hours.
Mom would tuck us in each night and most times sit by our beds until we fell asleep. One night I finally told her all about my fears and she said not to worry. She promised me that she would wait for me at the end of the tunnel before going to heaven. I wouldn't have to be alone, and that calmed me right down. So every night after that I would ask her, "Will you wait for me"? And she would always reply, "I will wait for you". Still, to this day, I find comfort in that.
XOXO