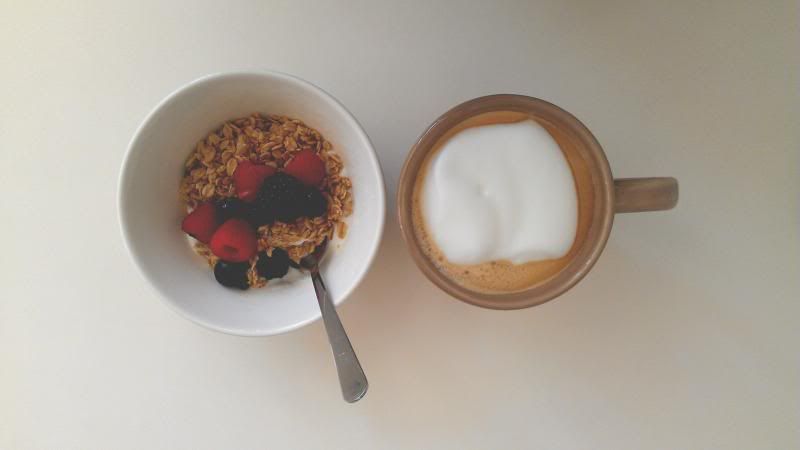 Mark and I just had the best weekend ever. We spent Friday night at
Lanesplitter Pizza
and the
Missouri Lounge
, eating pizza and drinking beer with Mark's grad school friends. We listened to a lot of Blackstreet and Ginuwine. I'm not entirely sure why both are so popular in the Bay Area, but I'm not complaining.
Saturday we took Penelope to the most amazing dog park ever! Point Isabel is 23 acres of amazingness. There is water for swimmers (although we don't let Penelope swim anymore), lots of open space for ball playing, hills to run up and down, dog level drinking fountains, a cafe, and a do-it-yourself dog wash! We spent hours walking the trails, playing with other people's dogs, and trying to keep Penelope out of the water. After that we grocery shopped, which is always so nice to do with a car, made chicken salad, and watched Starbuck. If you haven't seen this movie, just watch it. It's so funny and cute, you'll just love it.
Sunday Mark had to shoot some footage at a meat processing facility in Hayes Valley, so I went with him and explored the neighborhood while he worked. I walked around the sleepy commercial stretch and window shopped, then headed over to Patricia's Green Park for some
Ritual Coffee.
I sat in the park, sipped on my latte, and read a book. When he was finished, he picked me up and we drove up the coast to Sutro Baths. We explored the ruins, then headed up to
Cliff House
for lunch.
THEN, we went to the San Francisco Zoo!
THEN, we came home and put our coffee table together.
THEN we watched Jurassic Park.
Sigh. If only every weekend could be like this.