While we were working on a farm in Hawaii last month, we spent a lot of our downtime in the hammock reading, drinking beer, or just trying to catch a cool breeze. We had to fight for it, especially since our Estonian friends often got to it first. But when it was ours you better believe we would stay there for hours.
If I could take a hammock nap every day, I'd be a happy girl. Here are some of my ultimate favorite hammocks I'd love to dream on.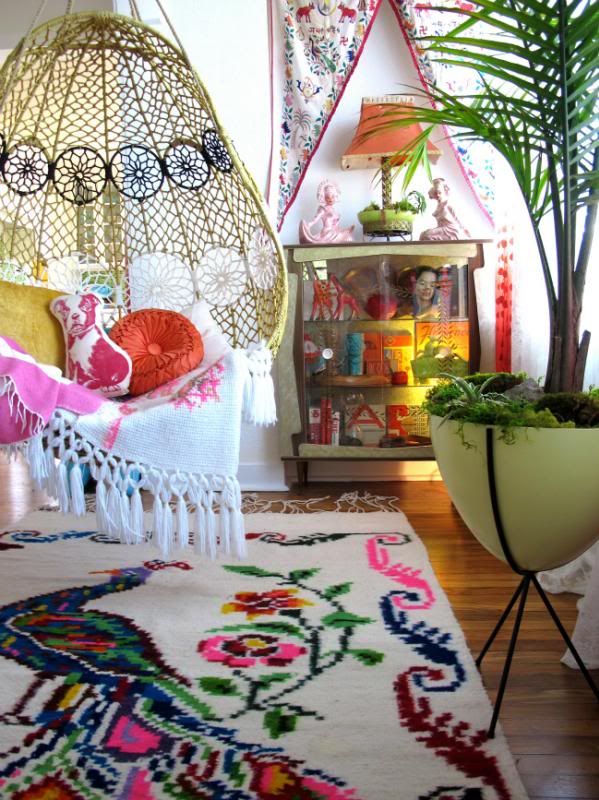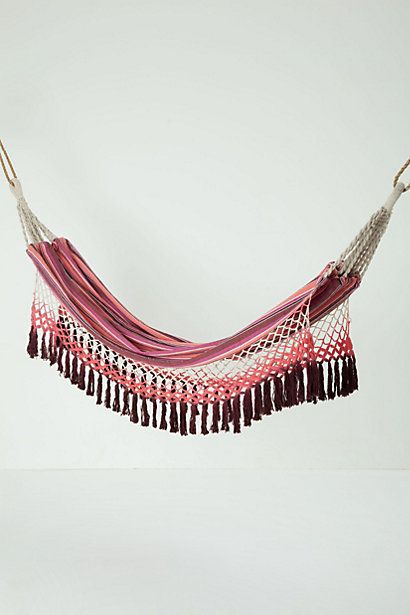 Source: anthropologie.com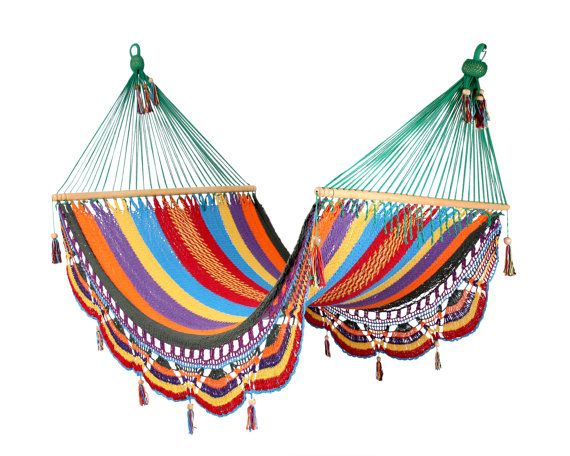 Source: etsy.com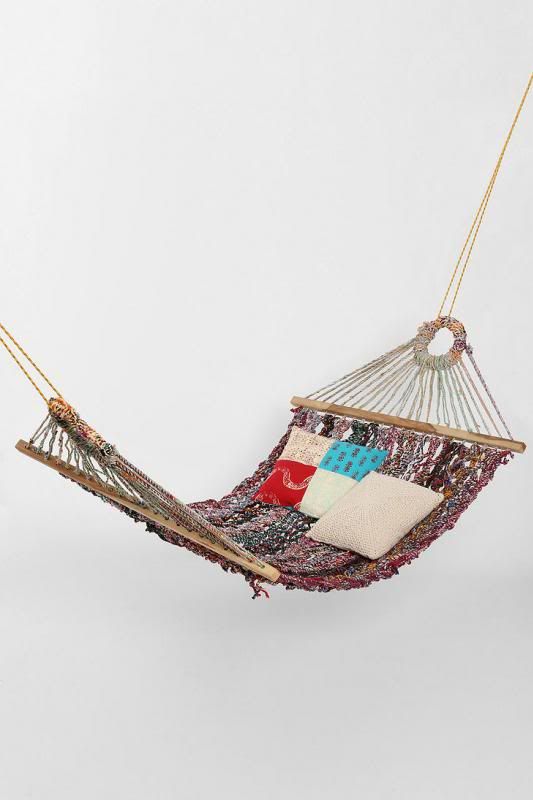 Source: urbanoutfitters.com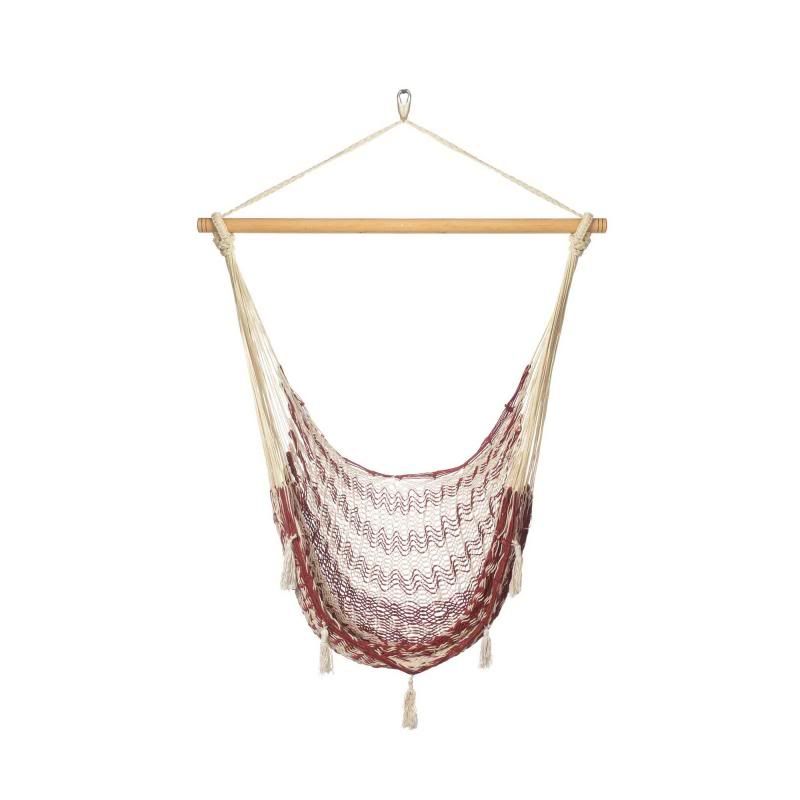 Source: urbanara.co.uk
If you are in the market for a dreamy bohemian hammock for your yard, garden, courtyard, living room, bedroom, cottage (you could seriously hang one anywhere, huh?) be sure to check out
Hamanica
, an Etsy shop run by a group of Nicaraguan artisans. Just look at these beauties!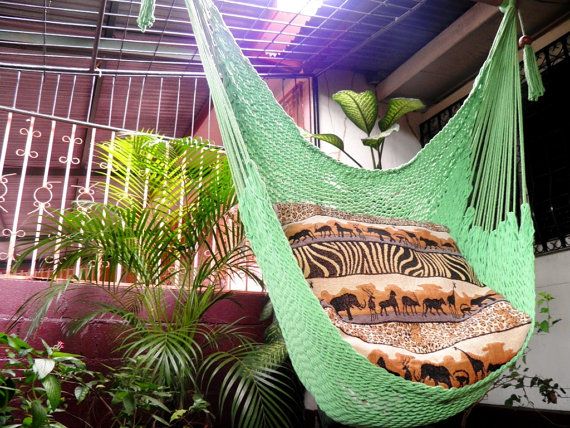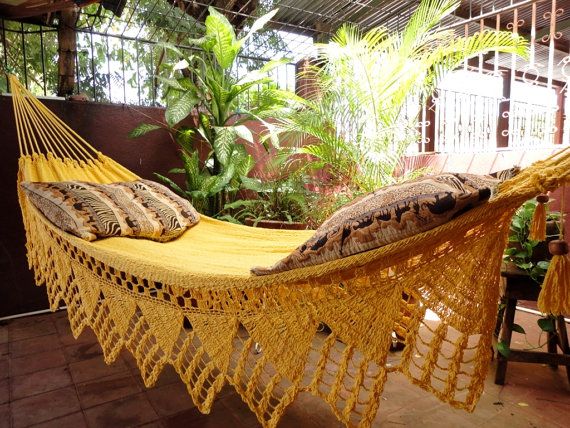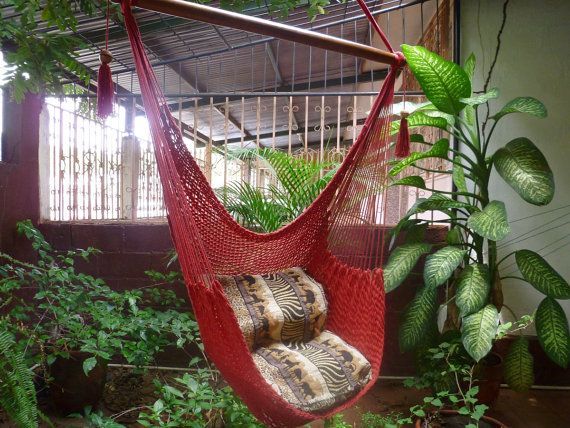 I hope these inspire to you get outside with a margarita, your favorite snuggle partner, and a good book!